From the official twitter account of Moto India posted a hint that a new smartphone is coming to India soon having a long lasting battery. It is from a quite sometime Moto E4 Plus is speculated to be launched in India, As both Moto E4 and Moto E4 Plus have been launched internationally earlier this month. It is expected that Moto E4 Plus will have minimum of 5,000mAh battery with boost charging.
Moto E4 Plus is similar to Moto G5 series smartphones in terms of design. It has a lightning fast fingerprint scanner which works as both a good security measure and home button. It runs out-of-the box Android 7.1 (Nougat). It has a 2GB RAM with both 16 and 32 GB variant storage options and also powered by a 1.4 Gh Quad core Snapdragon 425 processor. Phone has a 720 x 1080 pixels with a 5.5 inch HD display for gaming and stuffs. For photography and videography it features a stunning 13MP rear camera with autofocus and a 5MP camera on the front. It is globally valued at $179.999 (US dollars).
In comparison with its Plus version Moto E4 have a smaller display of 5-inch only. It also comes with both 16GB and 32GB variant storage capacity, which can be further expanded upto 128GB via a microSD card. It features a 5MP front facing camera and 8Mp rear camera with autofocus. It has a removable battery of 2800mAh which will easily last a whole day with a medium usage stats. It is globally priced at $129.99(US dollars).
They also launched a small 33 seconds teaser in their official twitter, in which different peoples are making frustrated and angry faces towards the camera depicting their battery issues faced by them. At last a caption comes floating towards the end of the video reading "Feeling powerless? It's time to get the power and more. #PowerPlus coming soon."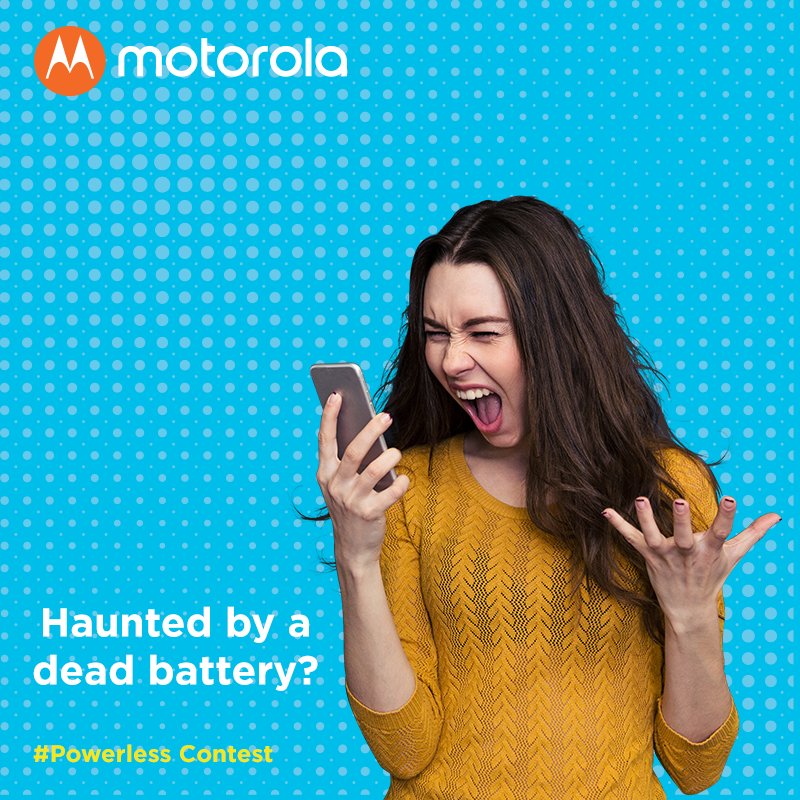 Motorola is also doing a #Powerless contest for all their fans in Twitter. To participate in the contest you just have to tweet a story where your phone battery has let you down with hashtag Powerless. Only 1 lucky winner will have a chance to win the speculated smartphone. "Tell us how your phone's dead battery haunted you! Chance to win a soon to be launched Moto smartphone. #Powerless," official handle of Moto India posted today.